At Pacifica Senior Living Fresno

You'll Live With Confidence
Our senior living community promotes personal growth, wellness, and transformation through senior-centric services and a supportive network of professionals trained to meet your needs. Whether you or your loved one is simply looking for a warm community to enjoy retirement maintenance free or you need some assistance with day-to-day activities, there's a place for you at Pacifica Senior Living Fresno.
Our Programs

Find Your Perfect Fit
Independent Living
Spend your days as you wish in our Independent Living community. Don't sweat the small stuff. We'll handle the chores so you can enjoy the finer things in life, free of worry. Spend your days lounging by the pool, hanging out with friends in the courtyard, getting the blood pumping in the fitness center, or browsing the local Fresno shops – the choice is yours.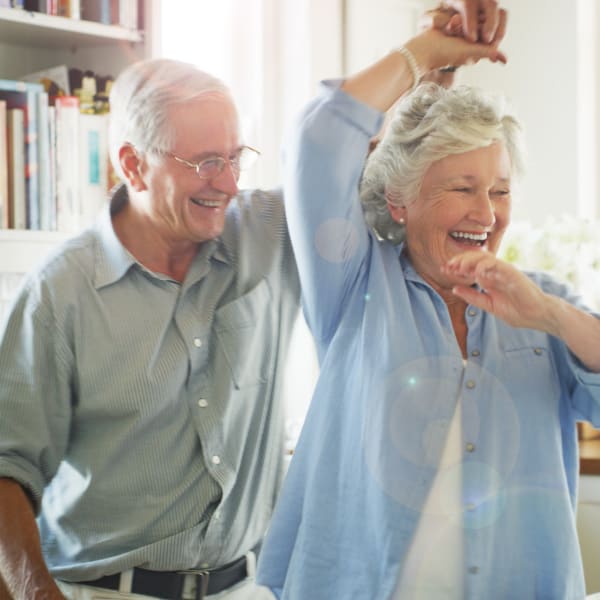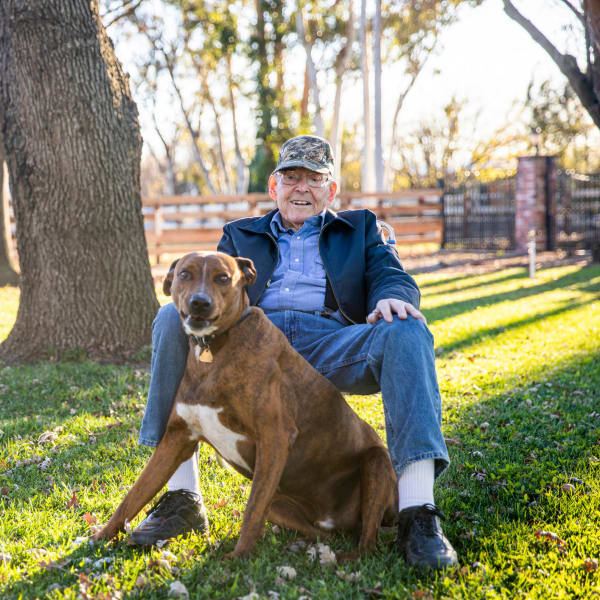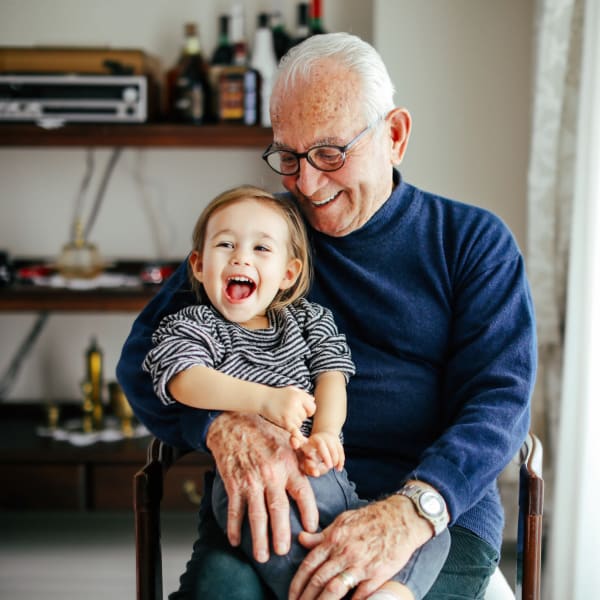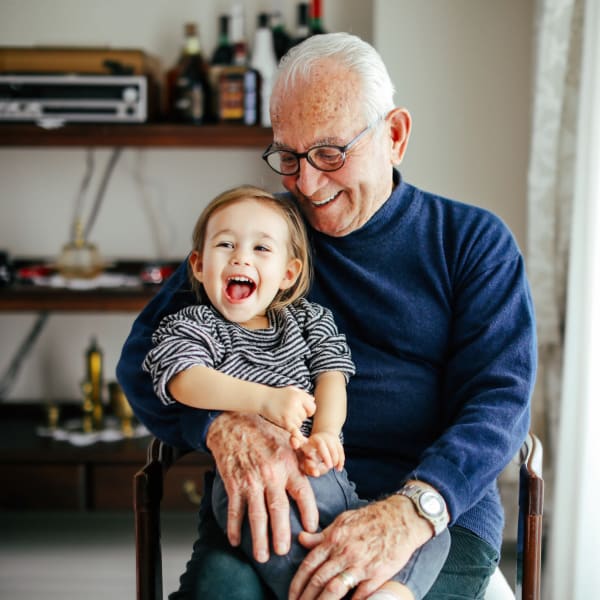 Heartland™ Assisted Living
As we get older, it's only natural that we start needing assistance. Whether you or your loved one needs some help bathing or getting dressed in the morning, know that we are here to serve you and meet your individual needs. At Pacifica Senior Living Fresno, we take the time to understand your personal limitations, and empower you to continue to grow and enjoy everything our community has to offer.
Services & Amenities
No matter which lifestyle suits your unique needs, rest assured you'll have access to all the great senior-centric services and amenities that make Pacifica Senior Living Fresno truly special. Our community was designed to enhance your life with a wealth of opportunities you won't find elsewhere. These are your golden years – make them count at Pacifica Senior Living Fresno!